It can be difficult to feel like you are getting things done when you are in the same place, with the same materials, with the same people, and the same opportunities everyday. Getting stuck in a rut is not fun for anyone, and it can make staying productive extremely complicated. This article will provide you with a few ideas on how to maximize your productivity and offer you some with fruitful ways to fill your time.
1.) Keep Your Space Clean → Always thought Spring Cleaning was a cliché? (Well, maybe to a certain extent.) But during this time of "shelter-in-place", Spring Cleaning can be your best friend. When you are not sure what to do, cleaning or organizing a space that you have been meaning to work on for a while will not only give you something to do, but it can help to boost your productivity in the future. Having a clean living space can help to minimize distractions when you need to work on something more important. This can also make being in your home all day more comfortable. Here is a link to room by room Spring Cleaning Checklists.

2.) Stay Mentally Active On Days Off → It can be easy to fall into the cycle of Netflix, Video Games, Social Media, etc. when you have a day off. These can be really fun resources, but it is important to keep your mind active during these days as well. So after a good netflix session, take a break to work your mind in different ways! Here are a few ideas: 

Try a form of art you never have before

Do an online workout/yoga class

Listen to an audiobook

Try a puzzle game

Organize a drawer/space
3.) Write About Your Experiences → It may seem strange, but you are currently living in a history lesson. This pandemic will go down in history, and will be taught in classrooms all over the world, just like previous wide-spread cases of disease. So, if you have free time, now is the time to journal your experiences! Any information that historians can use in the future will be meaningful. Plus journaling is a great therapeutic activity. So write down what it is like going to the grocery store, write about making your own masks, write about virtually interacting with friends, write how you are feeling, etc. Now is the time to document history! Plus in a few years you may really appreciate being able to look back on your memories. Here is an article offering ten useful journaling tips to help you heal. Journaling is a great way to track your emotions, stay calm, and keep yourself busy.
4.) Meal Prep → Getting to the grocery can be tough during this time, so it is important to utilize the food that we already have. Stocking up on essentials is crucial, and learning how to meal prep effectively can keep you productive (and save you a few trips to the grocery store). Here are some tips for meal preparation: 
Find a hearty meal that utilizes a lot of your pantry essentials (ei. chili).

Pick a recipe that can be easily frozen and reheated.

Gather proper sized containers (and ones that can be stored in the freezer).

When you do make it to the store, shop with a few recipes in mind.
5.) Get Enough Sleep (but not too much) → During this time it can be easy to get on a weird sleeping schedule (especially when you no longer have to get up to walk to class or work). Whether you are staying up too late, or sleeping in too late - too much sleep or too little sleep can actually reduce your productivity and motivation. Make sure you are getting at least 8 hours of sleep each night, and try to keep a regular schedule. Good sleep has been scientifically proven to boost your immune system, productivity, and happiness. So make sure to catch those regular Z's!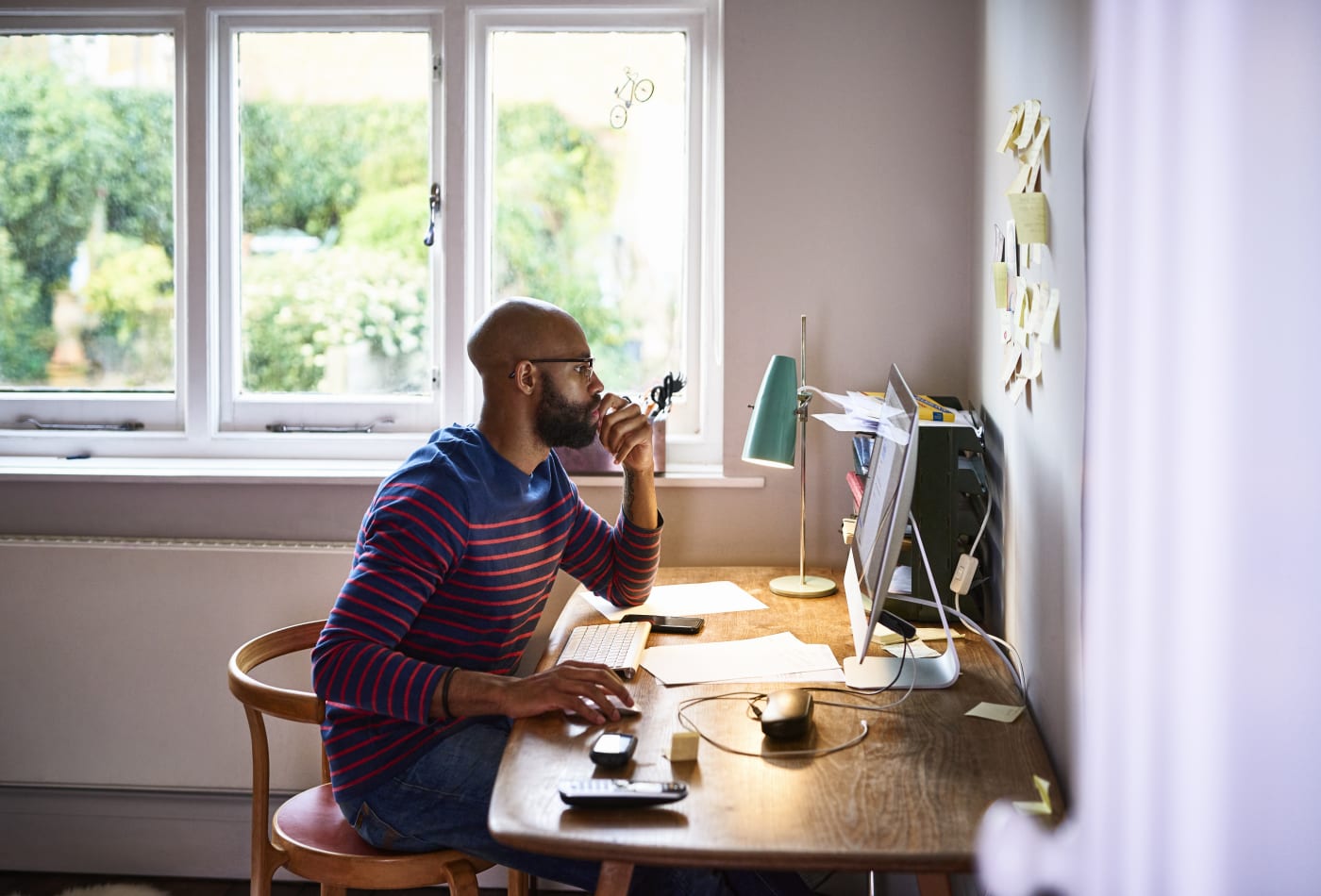 We hope that these ideas will help you to stay more productive/busy while you are stuck at home! If you have any ideas for future articles or any comments/questions please email Chloe Woodling at cwoodlin@ucsc.edu.