Fall '15 Guest Lecturers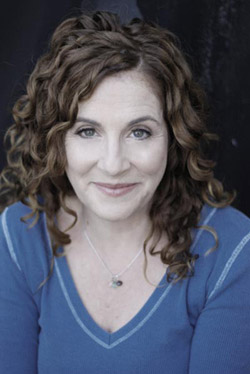 1. Former defense attorney and bestselling author Ayelet Waldman (October 19)    
Ayelet Waldman is an Israeli American writer, best known for Bad Mother, Red Hook Road, and Love and Other Impossible Pursuits, among others. She also worked as a defense attorney for three years, and much of her work draws on her experiences with her legal work. She attended Wesleyan University and Harvard Law School, and worked as an adjunct professor at UC Berkeley.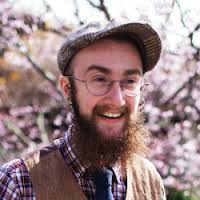 2. Ethan Hutchinson to speak on academic success (October 26)
Ethan Hutchinson is Cowell College's Lead Academic Preceptor! He is a North Carolina native, and worked at Cowell prior to becoming the Lead Academic Preceptor. He is a graduate from University of North Carolina at Greensboro, and loves working with students and colleagues alike. He will be discussing how students can be successful during their college careers.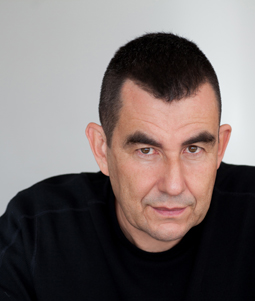 3. Journalist/author Ari Shavit to speak about the Israeli-Palestinian conflict (October 27)
Ari Shavit is a leading Israeli columnist and writer who serves on the editorial board of Israel's largest newspaper, Haaretz. He is known as one of Israel's foremost social and political commentators. His book, My Promised Land: the Triumph and Tragedy of Israel, is a deeply personal narrative history of the State of Israel from both a Jewish and Arab perspective. As such, the book and Mr. Shavit offer that rare insight into Israel that is nuanced and sympathetic to the both sides of the conflict.  
His talk will be focused on creating an open dialogue about Israel and the Middle East by presenting his personal outlook on the past, present and future of the country.  In addition, he will offer his viewpoints on ways forward to creating a lasting peace for the people living in Israel, the West Bank and the Gaza Strip.
4. UCSC Emeritus Professor Donna Haraway (November 2)
Donna Haraway is a Distinguished Professor Emerita in the History of Consciousness and Feminist Studies D
epartments at UCSC. She has authored work exploring questions of science and feminism, such as
A Cyborg Manifesto: Science, Technology, and Socialist-Feminism in the Late Twentieth Century
 (1985) and 
Situated Knowledges: The Science Question in Feminism and the Privilege of Partial Perspective
 (1988). A self proclaimed "feminist," she has inspired many and made her mark on the social sciences world.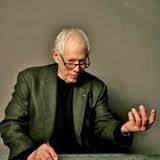 5. UCSC Emeritus Professor Harry Berger on UCSC history (November 23)
Harry Berger is a Distinguished Professor Emeritus in the History of Consciousness Departments at UCSC. A culture theorist himself, he, along with historian and first UCSC Provost Page Smith, and Psychology Professor Bert Kaplan founded the program. He has authored multiple books, among them being The Perils of Uglytown: Studies in Structural Misanthropology from Plato to Rembrandt and Making Trifles of Terrors: Redistributing Complicities in Shakespeare. He will be speaking on history of UCSC.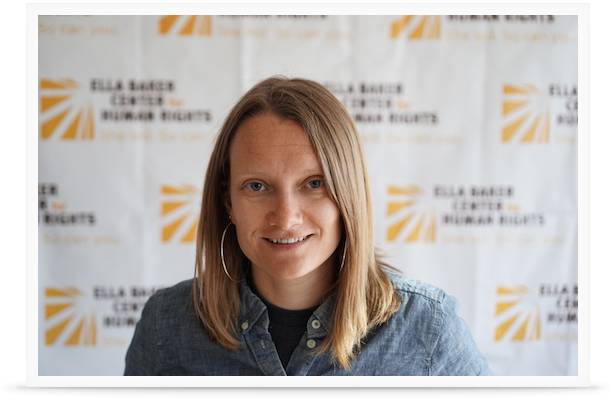 6. Emily Harris of the Ella Baker Center for Human Rights on Prisons (November 30) 
Emily Harris is the State Field Director for the Ella Baker Center for Human Rights. As part of her job, she oversees the relationships made by the Ella Baker Center with other organizations to create campaigns which will further reduce prison populations, among other goals.

She serves on the National Advisory Board for the Prison Creative Arts Project and mentors for the Criminal Justice Cohort of the Women's Policy Institute

. 

She will be speaking on prisons and their impact on society.